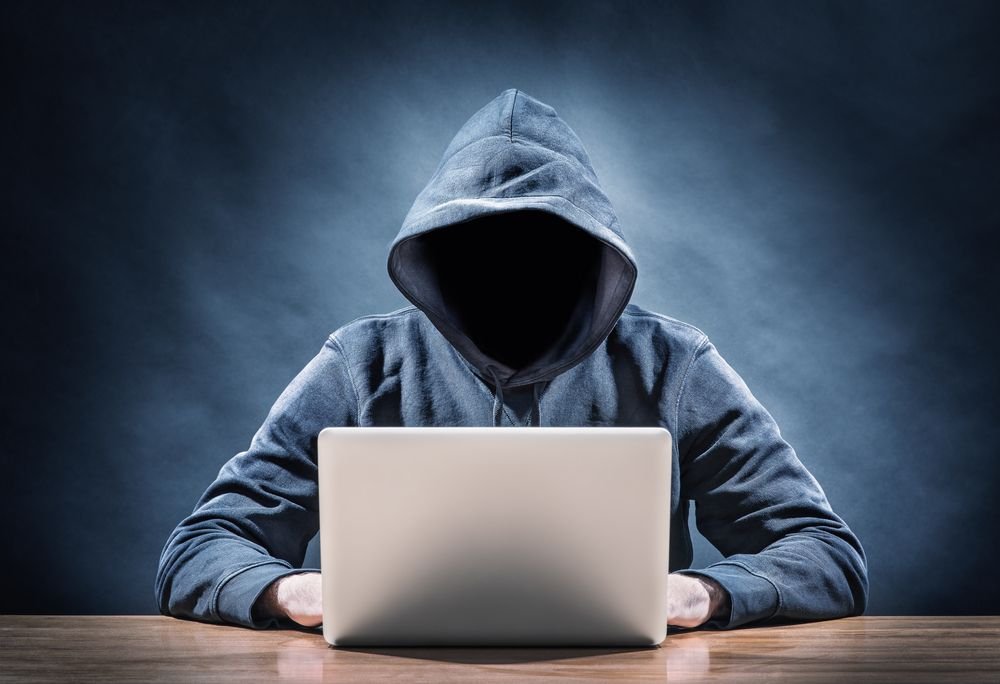 Best and Correct Career & Admission Guidance Center in India
Dear Students,
This is to inform you that few our Competitors Institute write some Fake review about our Institute. which is to make our reputation down so that they can get admissions in there Institute. This is inform you that MCM Academy (MCM) is a part of My Career Mantra Pvt. Ltd. which is registered under the companies act 1956. MCM Aacdemy is a Premier Career Guidance & Counselling Center in India that provides Expert Counseling Advice to Students wishing to take Admissions for Post Graduate & Under Graduate Courses established by UGC,MHRD, DEB Approved University.
We offer admission and Career guidance in only UGC, MHRD AND DEB Approved University. We never make any false commitments to the students. MCM Aademy is established in 2011 and since 6 years we are located at same place. this is to inform to students that if you find any MCM Academy fake reviews you don't need to worry about that.
We are helping the students since 6 years by providing them the correct Career Counseling and guidance.
MCM Academy fake reviews page is to make alert to our students don't get indulge of these reviews which are posted by competitors.