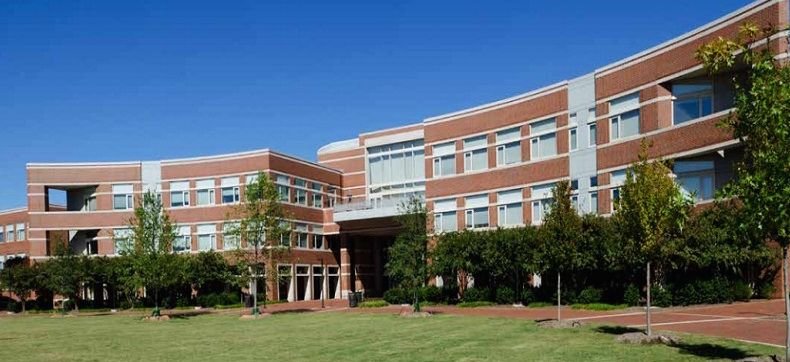 ABOUT : HIMALAYAN UNIVERSITY, ARUNACHAL PRADESH
Himalayan University located at Arunachal Pradesh is UGC recognized University. Himalayan University desires to upsurge the strength of Indian Higher Study system by distributing quality education globally. Himalayan University is the topmost & best Indian University with a promise to distribute cheerful future to candidates. They organize the career counseling Sessions which help them to know the attention of the aspirants as per their choice.
Vision and Mission of Himalayan University

It proposes an active selection of higher education that describe to new competitors and unique work in order to elevate its worthily ability at the global Platform.
Faculties Cell

Himalayan University, has the top and worthwhile team of qualified faculties fluctuating from technical, commerce, IT, Pharmacy and Education field. All the faculties are very decent in knowledge and bid best study material and classes.
Courses Offered by Himalayan University: –
Traditional Stream
BUSINESS & MANAGEMENT STREAM
COMPUTING & IT STREAM
 JOURNALISM & MASS COMMUNICATION STREAM
HOSPITALITY & TOURISM MANAGEMENT STREAM
ENGINEERING TECHNOLOGY STREAM
MEDICAL & PARAMEDICAL SCIENCES STREAMS
Admission Helpline No 09999380958 / 09999380858